Installation and commissioning of boron meters at the Ringhals nuclear power plant (Sweden)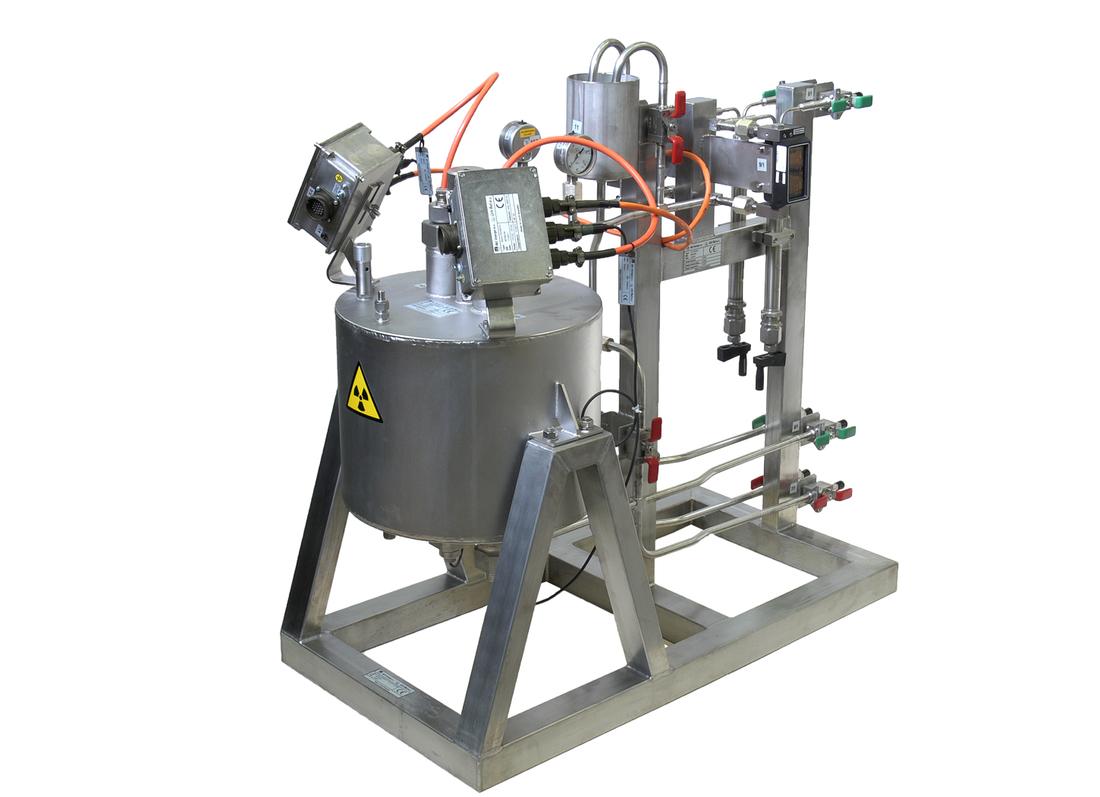 In August, under the supervision of employees of I & С Energo, the installation and commissioning of BorAn PN160 flow boron meters at Units 3 and 4 of the Ringhals nuclear power plant was successfully completed. Boron meters (equipment for measuring the concentration of the 10B isotope or the concentration of boric acid H3BO3) were developed and manufactured by I&C Energo in cooperation with CV Řež. BorAn boron meters are used for measurements in various technological circuits of nuclear power plants, including reactors, where the measured values are used to control the fission reaction.
Besides Sweden, boron meters by I&C Energo are in operation at nuclear power plants in five other countries.