Delivery and implementation of the SPP (Project Management and Implementation System) system at I&C Energo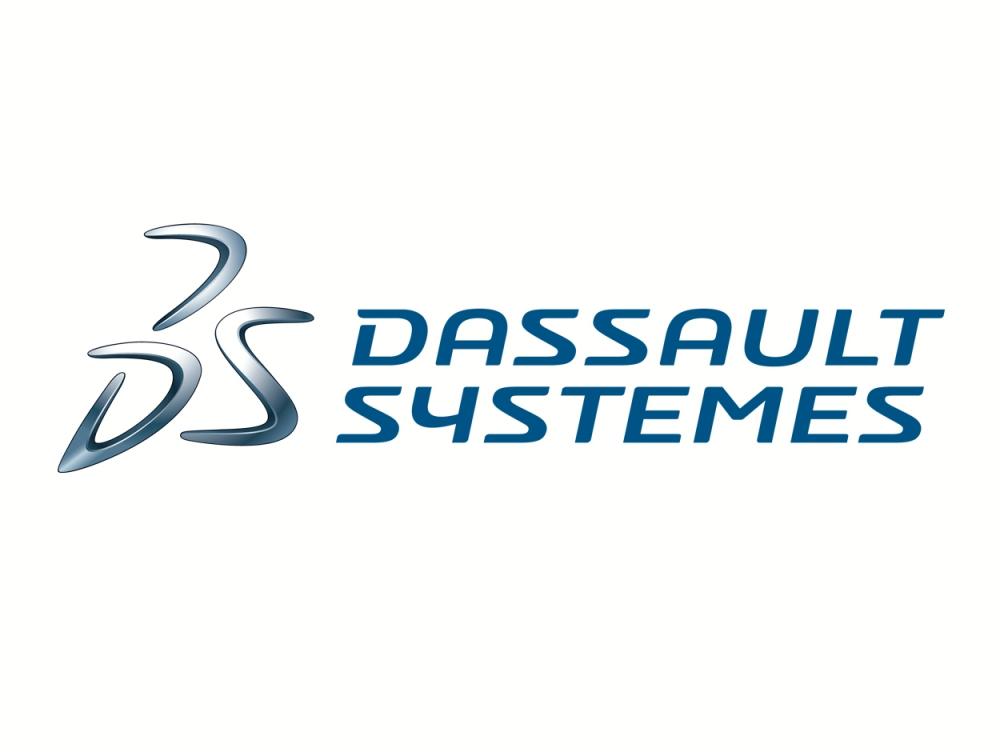 As part of its activities, I&C Energo, as the ultimate supplier of control systems and electrical systems (Elektro), has decided to purchase a suitable project management and implementation system. This decision followed the experience of larger projects implemented by the company and lacking a unified higher vendor management system linked to project documentation, schedules, reporting, etc. As the company still focuses on projects where it is seen in its activities, the role of the finalists of the I&C and Elektro, assumes that the purchase of the system will be a competitive advantage at a time of increased pressure on the timetable and budget of the projects.
The choice of a suitable system took place almost two years, and two finalists were selected, namely SIEMENS and Dassault Systemes, after the so-called pre-selection phase between the potential suppliers AVEVA, SIEMENS, Dassault Systemes, Bentley and Intergraph.
An internal project was carried out in 2016, where the properties, functionality, suitability and cost of the systems from these suppliers were thoroughly examined.
ENOVIA powered by the 3DEXPERIENCE platform from Dassault Systèmes was selected as the best suited PLM system, in terms of technical fit and price. The Dassault Systemes partner DYTRON will deliver the system implementation services.
At present, the project is in the last phase of implementation of the SPP into the company.
Project Key Milestones:
As of 31 March 2017, a license agreement with Dassault Systèmes was signed and the licenses were subsequently delivered and installed.
The implementation contract with DYTRON will be signed by the end of May this year at the latest.
On the basis of the internal instructions of the Chief Executive Officer of I&C Energo, starting from 1.6.2017 an internal project will be launched to implement the SPP system. The procedure and the implementation team to deal with the project were established. The expected completion of the implementation of the SPP is in 2018.The implementation contract with DYTRON will be signed by the end of May this year at the latest.
Website of the Company DASSAULT SYSTEMES