Dukovany NPP – the use of the cooling surface area of the tower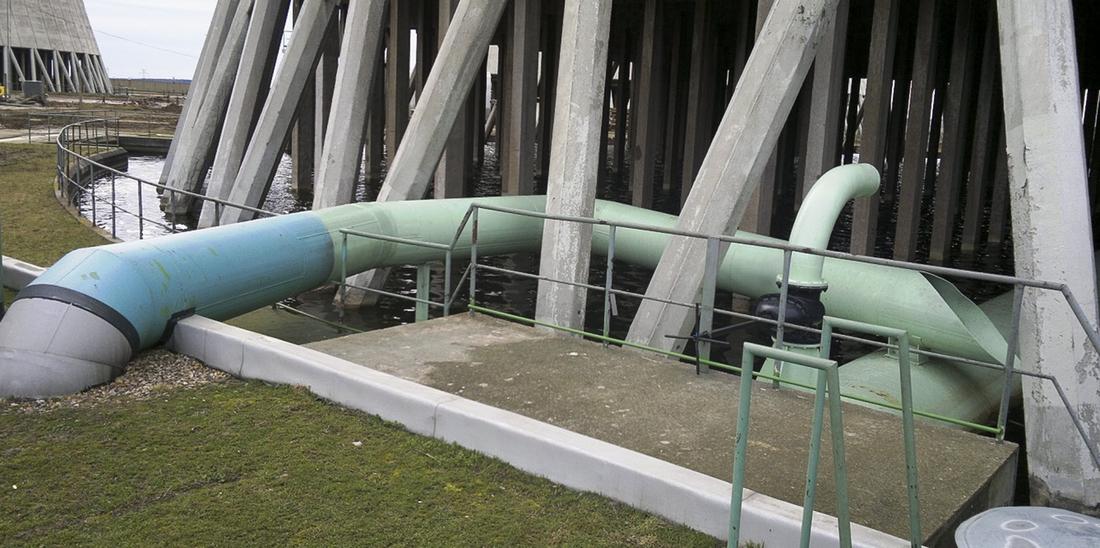 I&C Energo and ČEZ, a.s. have entered into a contract for a tender "The use of the cooling surface area of the tower designed for the ESW to cool the CCW". The subject of the work is especially the modification of piping routes consisting of interconnection of the CCW piping and the ESW gallery piping under the cooling tower, including the replacement of valves on the ESW pipeline in the sump in front of the cooling tower and the addition of electric control of the valves from the control room of the pumping station in order to gain the possibility of electric control of the CCW bypass valves on the ESW outflow, which will make it possible to respond flexibly to changes in the CCW temperature during transient states, and thus making maximum use of the potential of the increase of the efficiency of electricity production.
The project will be implemented in the Dukovany NPP in the form of "turnkey" delivery, including the execution of all necessary modifications and other required modifications to the affected facilities and structures. Newly added and replaced equipment must meet the demanding criteria for seismic resistance and the criteria given by the State Office for Nuclear Safety Decree 358/2016 Coll., and classified in security class BT3.
The work will be realized in nine sub-units with planned completion in October 2022.