ECOFLEX - COSTIFICATION - stage I + II lighting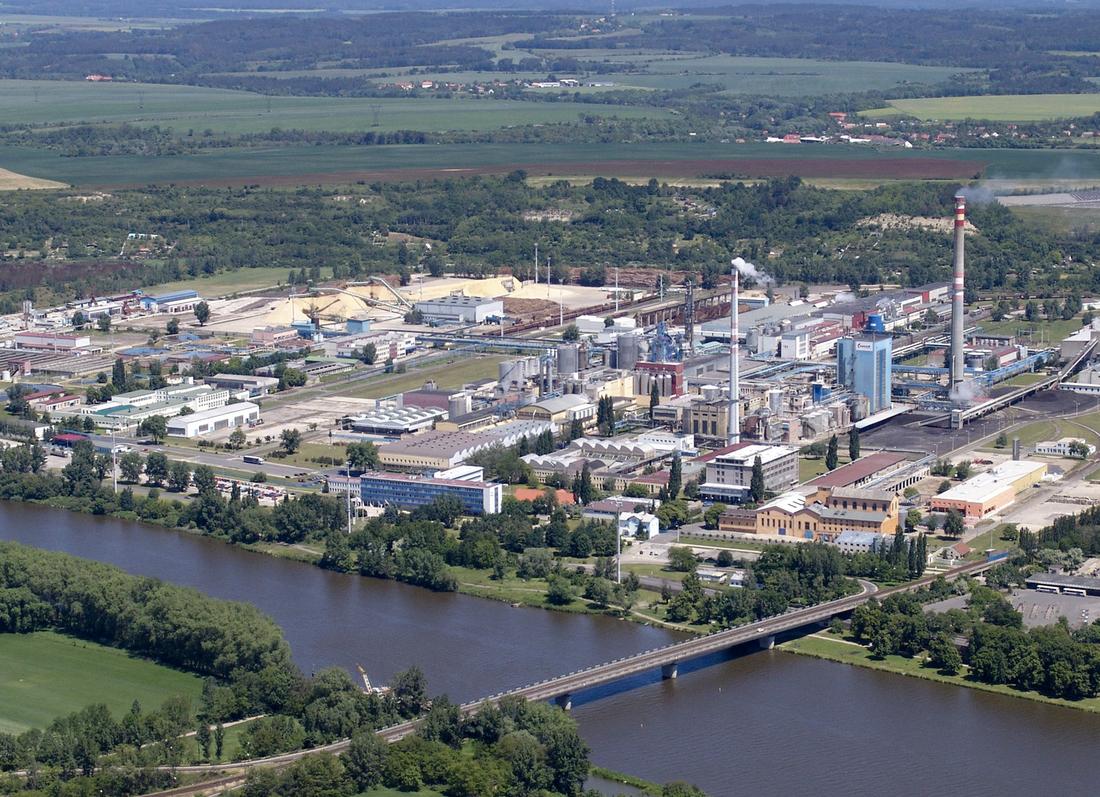 At the beginning of 2019, our company and Průmstav Štětí, a.s. concluded a contract for the implementation of the project "ECOFLEX - CAUSTIFICATION - stages I + II lighting" on the premises of Mondi Štětí a.s.
The subject of the work is to deliver and install lighting of technology in the new CAUSTICISING structure, which was built within the ECOFLEX project. It concerns the delivery and installation of lighting, including the processing of project documentation. The contract will be implemented in the first and second quarters of 2019.