I&C Energo a.s. and WESTINGHOUSE are to modernize the Temelín Instrumentation & Control systems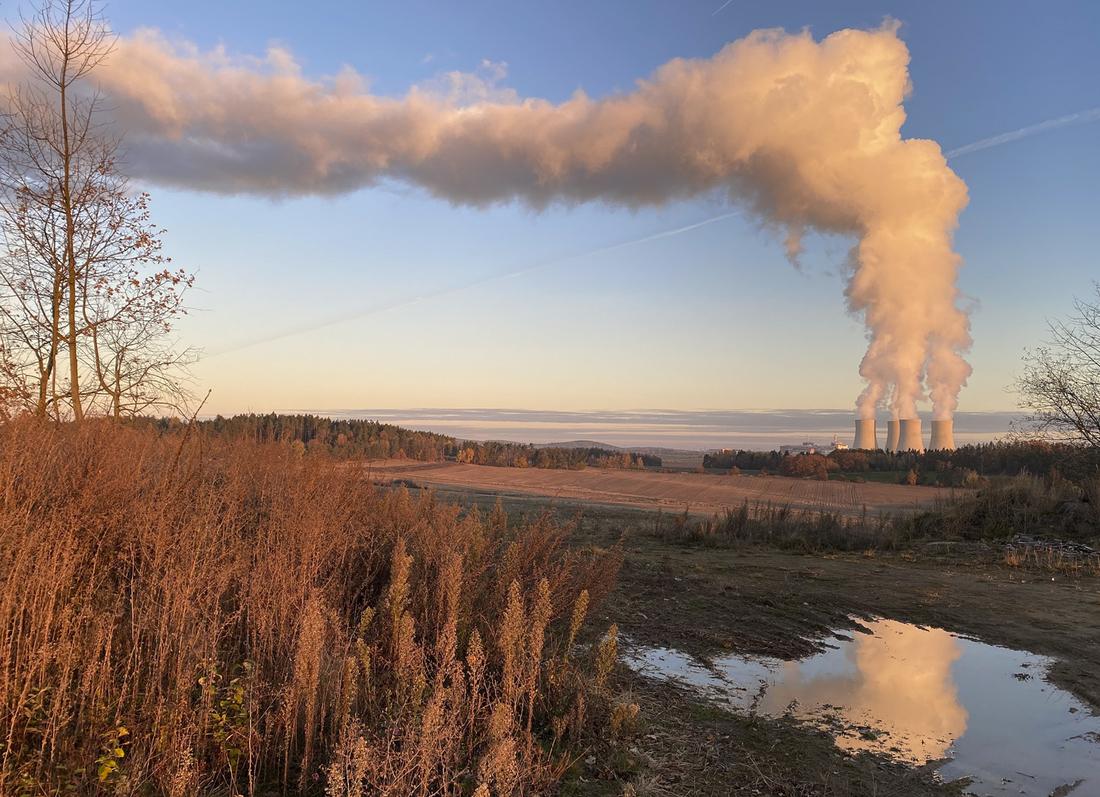 On 29 November 2021, I&C Energo and Westinghouse signed a nine-year contract for the modernization of instrumentation & control systems at the Temelín Nuclear Power Plant. This agreement represents an important milestone for a clean and reliable energy supply in the Czech Republic and the modernization of the nuclear power plant infrastructure.
From the point of view of technical complexity, this will be one of the most demanding contracts in the history of the Czech Republic. A large-scale project must not disrupt the operation of a key Czech emission-free source in any way. The renewal and modernization of selected instrumentation & control systems will be provided by Westinghouse as their original supplier together with I&C Energo.
The comprehensive modernization of the systems requires the full cooperation of both companies, including close cooperation with ČEZ, a.s., the operator of the nuclear facility. I&C Energo, as a supplier of services in the field of Electrical and I&C Systems at both domestic nuclear power plants, has detailed knowledge of the local environment and sufficient technical and labour capacity to manage such a demanding project. Work on the project documentation will begin this year, basically immediately. The implementation will take place mainly during the planned refuelling outages of production units.
I&C Energo is not an unknown company to Westinghouse, as Westinghouse was involved in its birth in 1993. During the construction of Units 1 and 2 at the Temelín NPP, I&C Energo was the main supplier of Westinghouse for the then most modern digital instrumentation & control systems. This cooperation has been continuing since then, not only in the Czech Republic. The signing of the above-mentioned agreement confirms this cooperation and is a great promise for the coming projects.