Measurement of electricity production and own consumption at the Dukovany NPP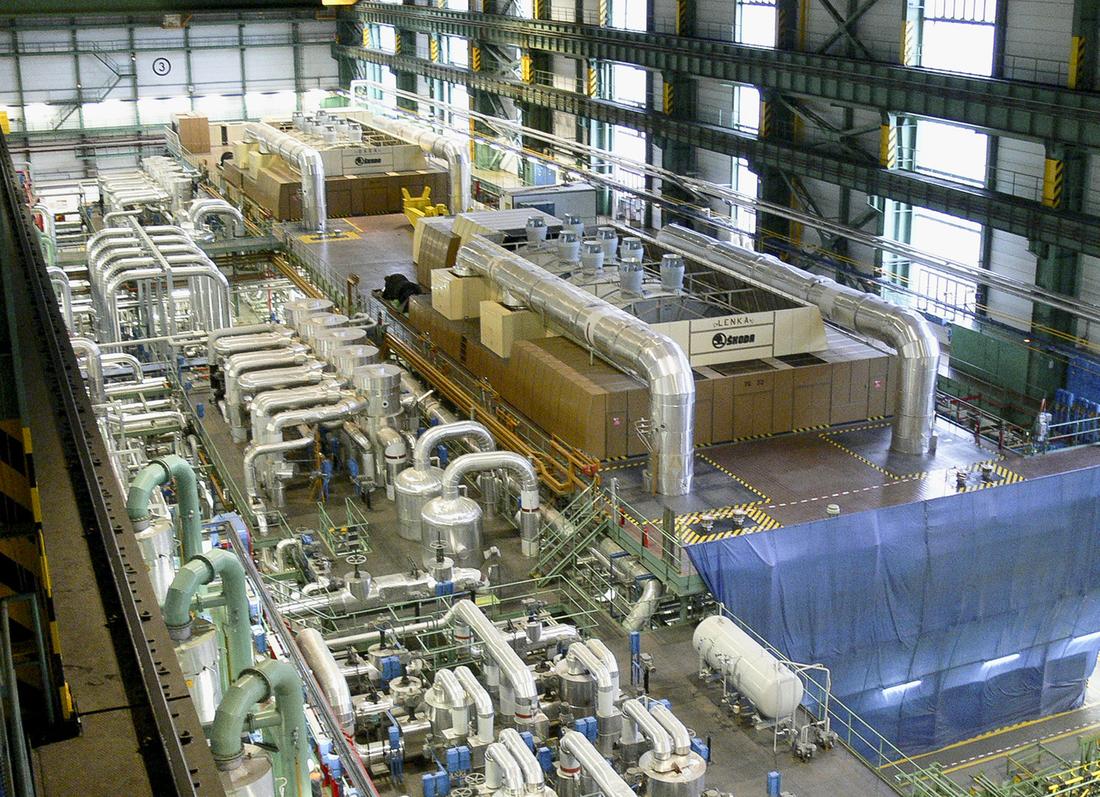 Based on winning the tender, we are implementing the project "4650 - Measuring electricity production and own consumption at the Dukovany NPP". This is a realization of the work in the form of a higher complete delivery of a set of equipment, including all necessarily induced modifications to the affected facilities, structures and systems.
The aim of the Work is the reconstruction of nDTE2.x panels in order to make them better arranged, to increase maintenance safety and to remove unused equipment. The existing equipment, which is in poor condition and cannot be repaired further due to the absence of spare parts, will be replaced with new.
There will be a reduction in the number of connections in the current and voltage circuits of the turbo generator, the removal of the unused nDTE4.1-2 cabinets, removal of unused devices from the nDTE4.3 cabinet and making terminal boxes of transit circuits in the cabinets clearer, including removal of unused cables. There will also be an exchange of selected converters of electrical quantities for more reliable unified types with standard 4-20mA output signal, including re-setting of all related systems. There will also be a complete exchange of instrumentation to control the voltage regulation on the backup supply of in-house consumption with the transfer of values ​​to the I&C system of the electrical control room.