Modernization of Unit 1 and 2 turbogenerators at the Mochovce NPP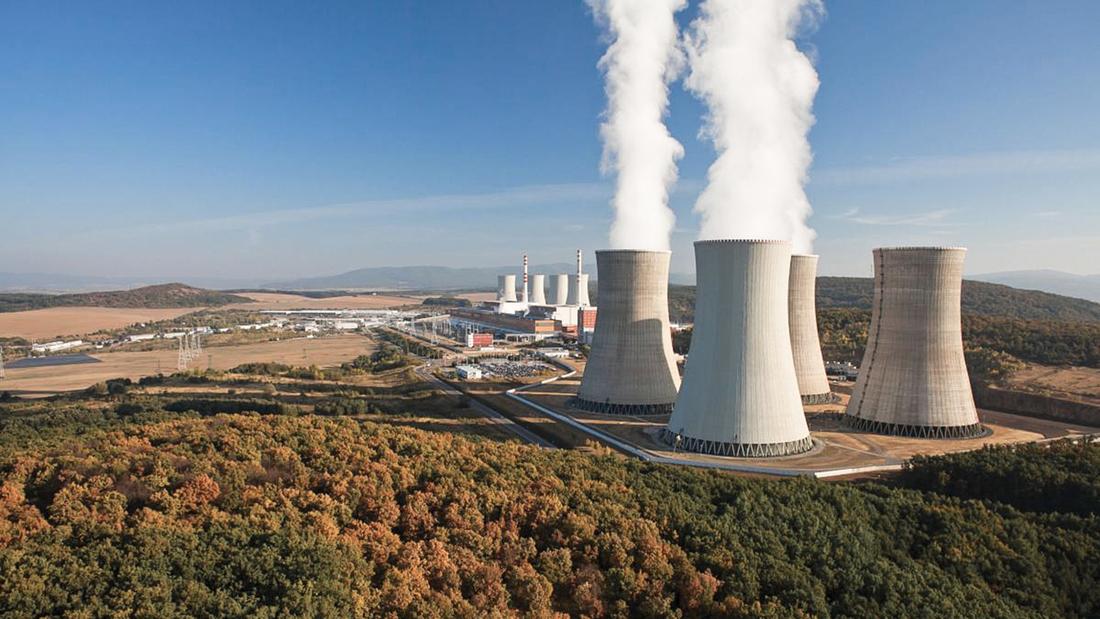 I&C Energo took the option this year and signed a contract with Doosan Škoda Power s.r.o. for the Modernization of turbogenerators (TG) at the 1st Reactor Unit at the Mochovce NPP.
This contract will include, in cooperation with the main subcontractor Invelt - Elektro s.r.o., reconstruction of the hydraulic system in the turbine and modification of the PSK hydraulic system (steam bypass station to condenser); the same is just being implemented at Unit 2. The implementation of the work is divided into three parts.
The first part involves modification of the hydraulic system of the turbines themselves, the second part modification of the hydraulic system of the steam bypass stations to the condensers, and the third part replacement of the position sensors on the servomotors of the high pressure control valves and PSK throttle valves. All three parts of the modernization of hydraulic regulation will be carried out as part of the renovation.
Modernization of the TG hydraulic system to purely electronic control brings higher quality control, eliminates ailments associated with hydraulic elements (MSO (medium speed convertor), limiter, power converter - slow converter, etc.). In particular, it eliminates the problems of parallel control, where the outputs from the hydraulic and electronic controller intersect, and thus slow down the control process. It is also not negligible to shorten the entire process of adjusting the regulation and reduce the maintenance costs of individual hydraulic elements.
Modernization of the turbine control system (TCS) will include, in addition to the SIEMENS PCS7 control system itself, a new electronic speed protection system WOODWARD PROTECH GII.
The turbine's hydraulic and control system will meet the requirements of SEPS (Slovak Electricity Transmission System) for primary, secondary and tertiary power control.
The implementation of the contract at Unit 2 should be completed by the end of 2020 according to the schedule, the implementation at Unit 1 will be completed by the end of 2021.