Modification of LDS Ts 423 at the Nuclear Physics Institute (NPI) Řež - New source for structure 231 (NPI)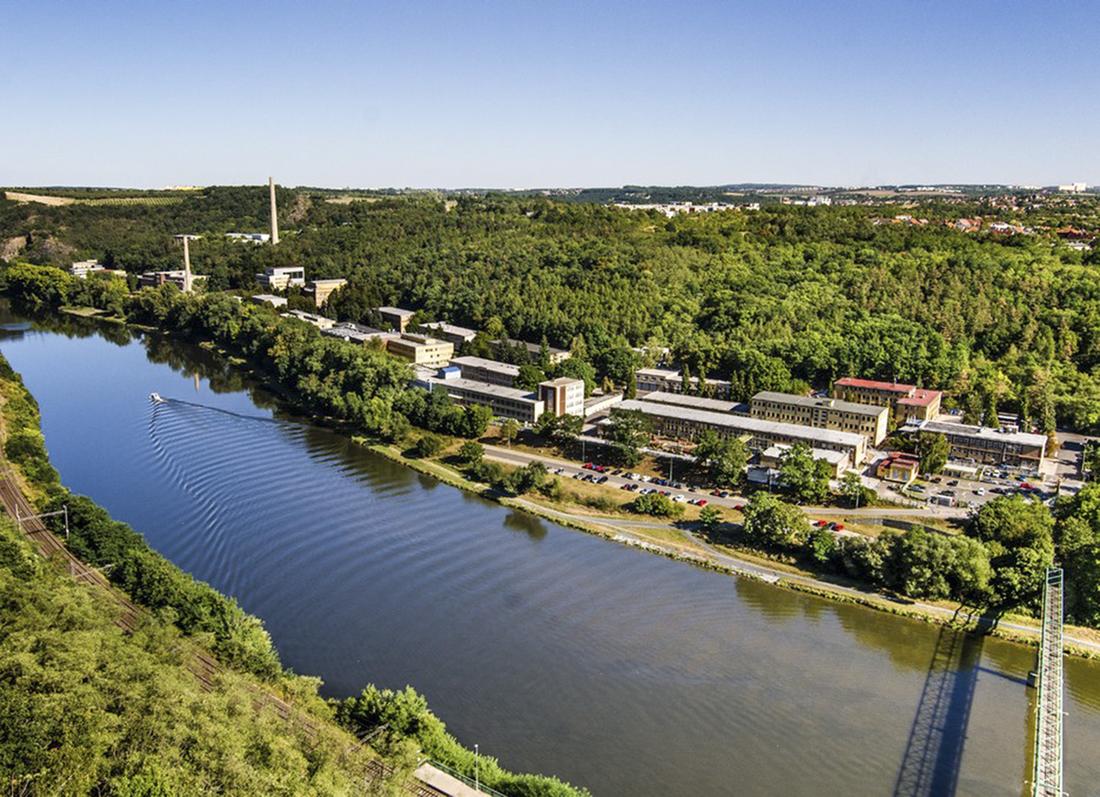 At the end of the last year, our company and the NPI Řež, a.s. entered into a contract to realize the project "Modification of LDS Ts 423 - New source for the NPI structure 231" on the premises of the Research Institute of the NPI Řež a.s.
The subject of the work was a complete reconstruction of the 1st field of the 22kV cubicle substation in the Ts transformer station in structure 423, as well as the delivery and connection of a new 1000 kVA/22 kV transformer station for structure "SO 231 Van de Graff"(the structure is in ownership of the NPI of the Czech Academy of Sciences). The structure was then connected to the Local Distribution System (LDS) of the NPI in the transformer station (Ts) in structure 423 and further added two new fields and one field of the compensation switchboard to the existing low voltage switchboard REM3. The contract was implemented at the end of 2018.