Production of a special tubular heat exchanger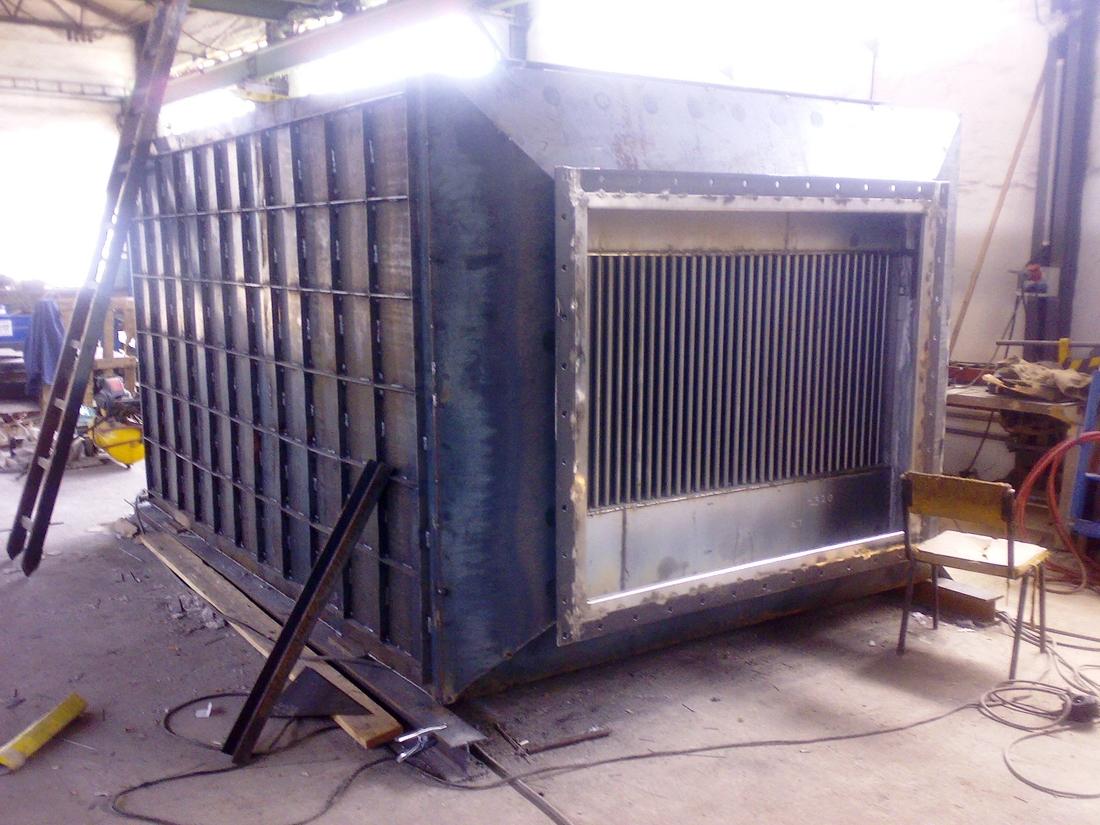 I&C Energo a.s. and HK ENGINEERING s.r.o. have concluded a contract for the production of a special tubular heat exchanger for the end customer, U. S. Steel Košice.
It is a very precise machine production from stainless steel material while respecting the production technological requirements of the customer, especially in the making of welds and insulation. The actual construction and size of the exchanger, including insulation, will be made to allow installation at the site of the final implementation in Košice, Slovakia.