Reconstruction of a distribution board in the premises of Mondi Štětí a.s.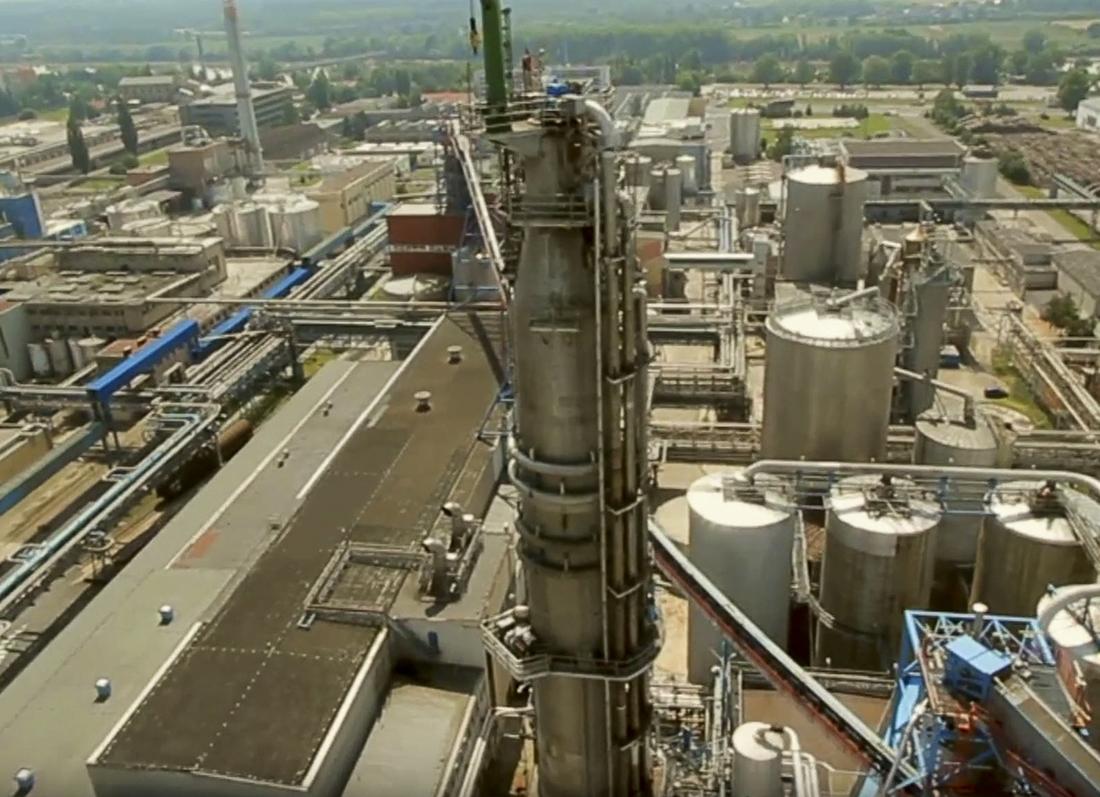 These days our company and Mondi Štětí, a.s. have entered into a contract to realize the project "Reconstruction of the distribution board in 3NZ HV substation" in the premises of Mondi Štětí a.s.
The subject of the work is the reconstruction of the existing HV 6kV distribution board of the IRODEL type VH151, including related dismantling, assembly and engineering works. The new distribution board will be made up of ten fields. Each part of the distribution board is divided by a longitudinal connector (busbar). The distribution board will be a box-like, metal-covered, air-insulated type 7.2 kV / 40.0 kA. The order will be implemented in the second half of 2019.