Reconstruction of HVAC on radioactive waste treatment facility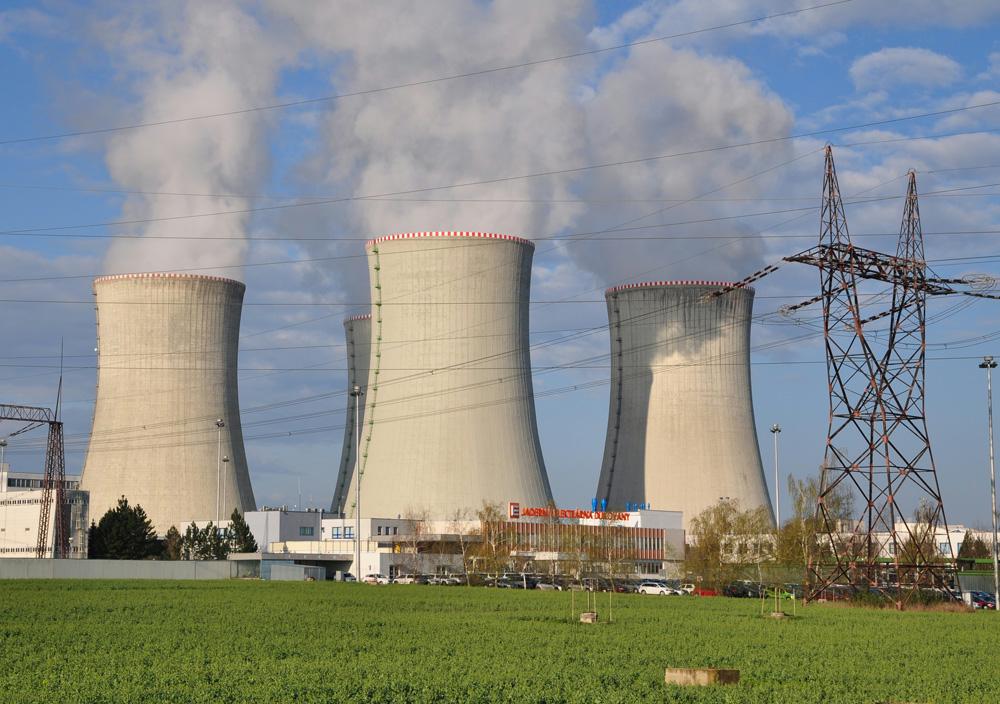 I&C Energo a.s. won the tender launched by ČEZ, a.s. for the selection of a supplier for the event "Reconstruction of HVAC on the radioactive waste treatment facility" in the Dukovany Nuclear Power Plant.
The purpose of the work is to remove the existing imperfections and ensure more uptime of the HVAC systems on the radioactive waste treatment facility that is to replace the existing HVAC units with new ones. The order will be implemented as a turnkey delivery in the Dukovany NPP, including the processing of comprehensive documentation. The project implementation means to replace supply air-conditioning units including their accessories. At the same time it includes the performance of all necessary adjustments to the affected systems of the electrical equipment, delivery of a new control system and building structures, including ensuring all deliveries related to the implementation of the work. The aim of the reconstruction is to ensure the parameters of supplied air (temperature, volume, humidity) in the individual rooms of the radioactive waste treatment facility in accordance with Government Regulation no. 361/2007 Coll.