Reconstruction of lighting for Mondi Štětí a.s.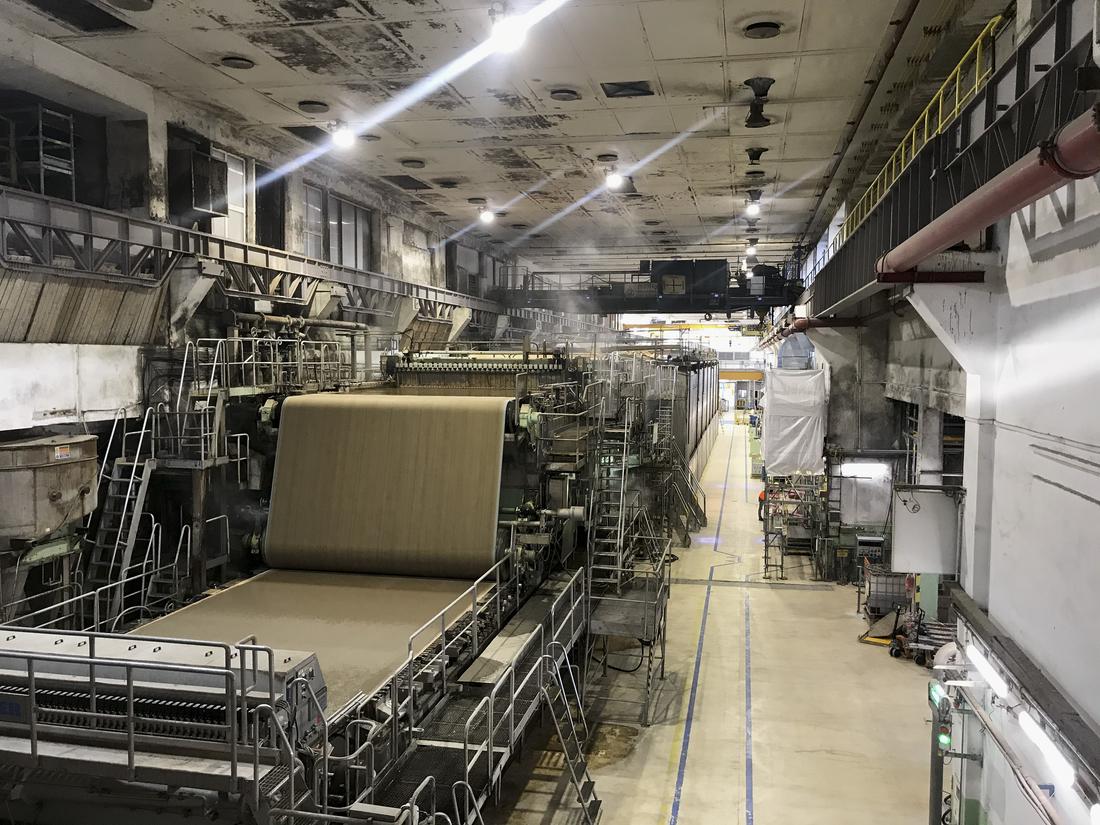 Recently, our company has completed the implementation of the work on "Reconstruction of PS1 lighting" and "Replacement of PS1 light distributor" for Mondi Štětí a.s.
The subject of the work was the reconstruction of the existing non-functional lighting in the hall of the PS1 paper machine, which included the replacement of the existing sodium lamps with new LED lighting fixtures. In parallel with this implementation, the existing, unsatisfactory PS1 light distributor was replaced with a new distributor. This implementation was carried out including related disassembly, assembly and engineering work.