Repair of the cable routes on the premises of ÚJV Řež, a.s. (Nuclear Research Institute)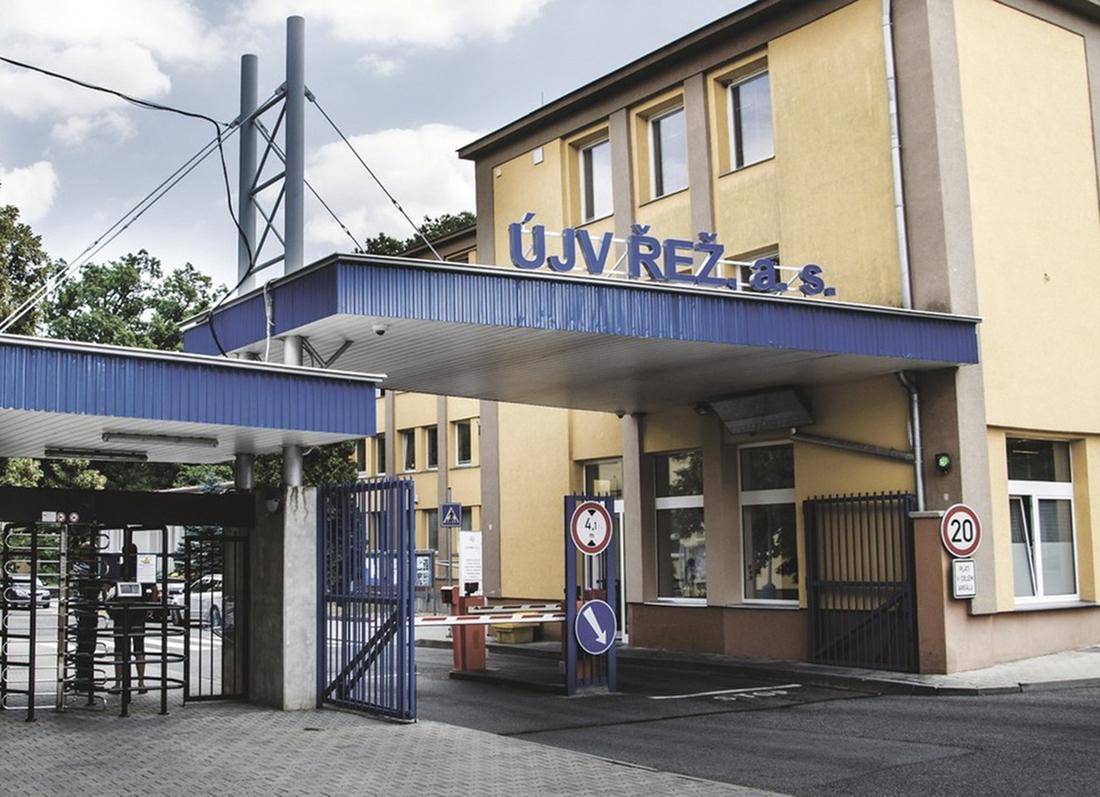 At the beginning of 2019, our company and ÚJV Řež, a.s. concluded a contract for the implementation of the project "Repair of cable routes".
The subject of the work is to repair the cable trays of the low-voltage cables in the section between structures SO 212 and SO 250 (approx. 150 m) on the grounds of ÚJV Řež. The cable trays run in rugged terrain, and their route is in very poor technical condition and requires the replacement of some other elements of the cable support system. Moreover, the support of the structures and the stabilization of the route against warping will be realized. The contract will be implemented in the second quarter of 2019.