Technical assistance at the Chvaletice power plant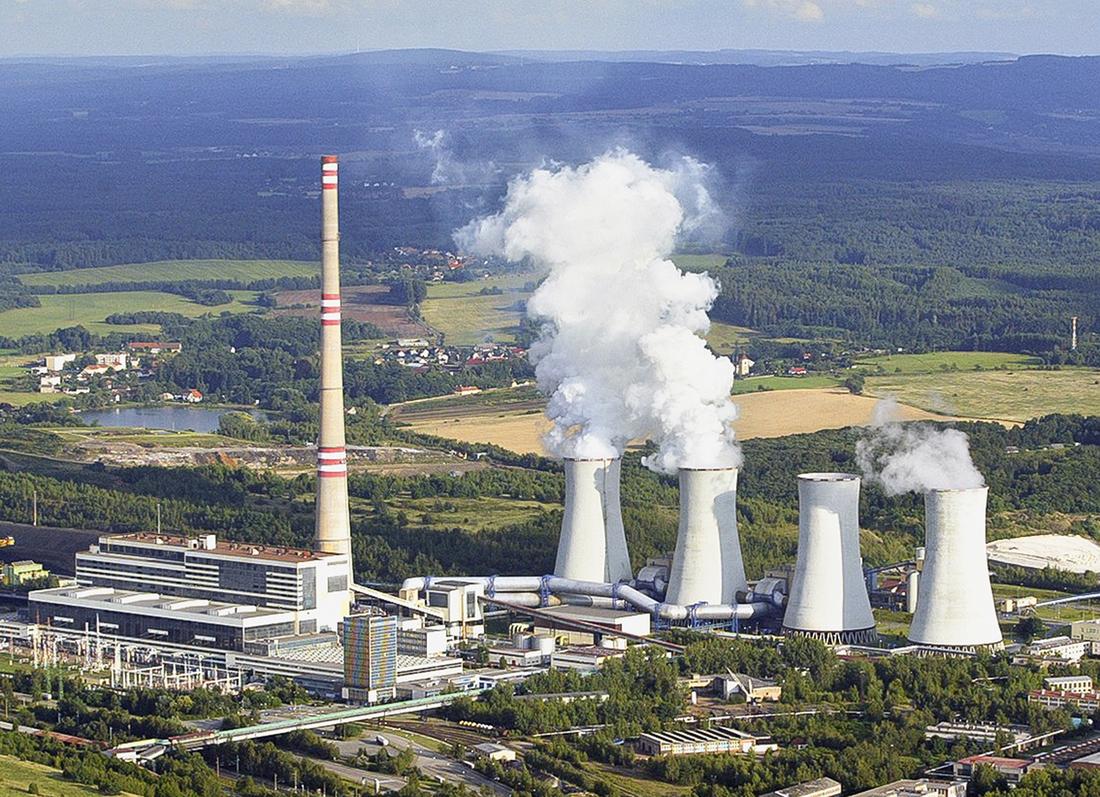 Within the project "Optimization of combustion of boilers at units B3 and B4" I&C Energo a.s. and Sev.en Engineering s.r.o. have concluded a contract for technical assistance.
The aim of the work is focused on optimizing the combustion process of boilers with the aim of identifying the formation of slag stickers, sustainable long-term stable combustion parameters and increasing the efficiency of existing technology of select non-catalytic reduction of nitrogen oxides (SNCR).
The technical assistance will include tools for modelling the combustion process in the Ansys Fluent environment, balance calculations of individual parts of the technology, measurement of temperatures in the combustion chamber of the boiler by spectrometric system, high temperature cameras and measurement of velocities and flow parameters important for the proper adjustment of the boiler combustion process.