The Dukovany NPP - cooperation with ROEZ, s.r.o.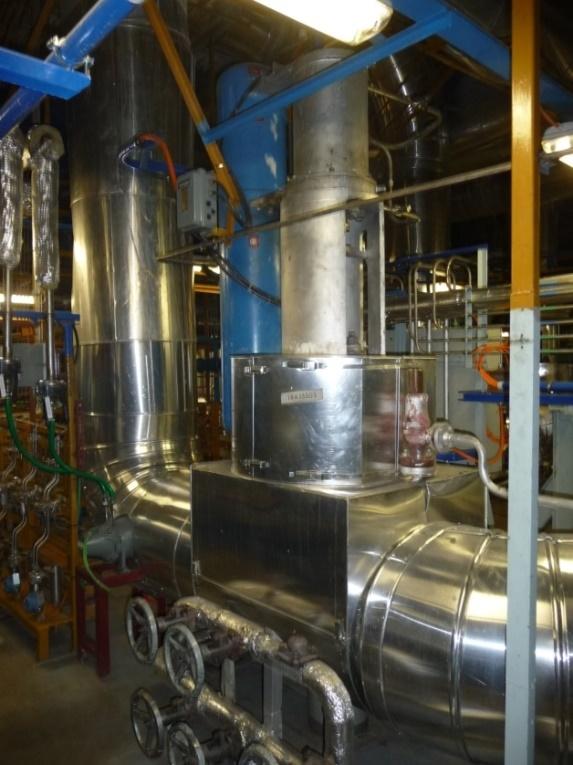 Our company takes a significant part in the implementation of the project "7635 - Reconstruction of RČA (air-operated valve - AOV) VELAN", carried out at the Dukovany NPP by ROEZ, s.r.o., namely its electrical and mechanical parts. In the electrical part, the project documentation has been processed and currently the implementation is being carried out. It consists mainly in modifications to local cabinets, cabling and sensors (including the performance of PKV and KV tests). In the mechanical part there is dismantling and assembly work, activities related to connecting air tanks to air distribution system and others.
Reconstruction of AOV VELAN (DN500 - 12 pcs and DN450 - 24 pcs) is focused on modifications to structural elements (inner parts) of the fitting and on optimal sizing (replacement) of pneumatic drives and air tanks. The principle of air control will not change at the refurbished valves. The electrical connection and the same connection points as in the existing AOV will be maintained.
The implementation is progressively being carried out on individual units and will be completed in 2024.